Mobile Apps for Retail Pro
®

Prism, 8, and 9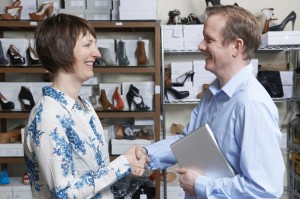 Our Reseller Business Partners have extensive Retail experience and are the best in the world. They can help you take your business to the next level.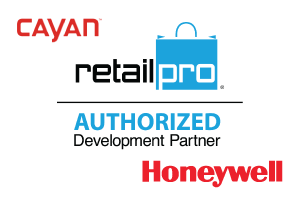 With our strong Technology Partners, all the pieces are fully integrated to provide complete mobile solutions for your business.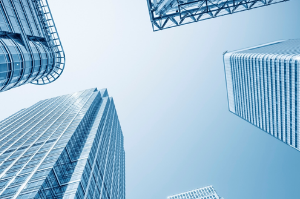 FoundryLogic develops Mobile Business Applications that require Enterprise Integration. We also provide IT Consulting Services. We manage projects and develop technology solutions for large global companies.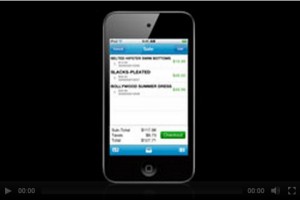 Watch a 10-minute Mobile POS presentation, and then register for a Free Trial and try the app yourself.
Have questions about our Mobile Apps?